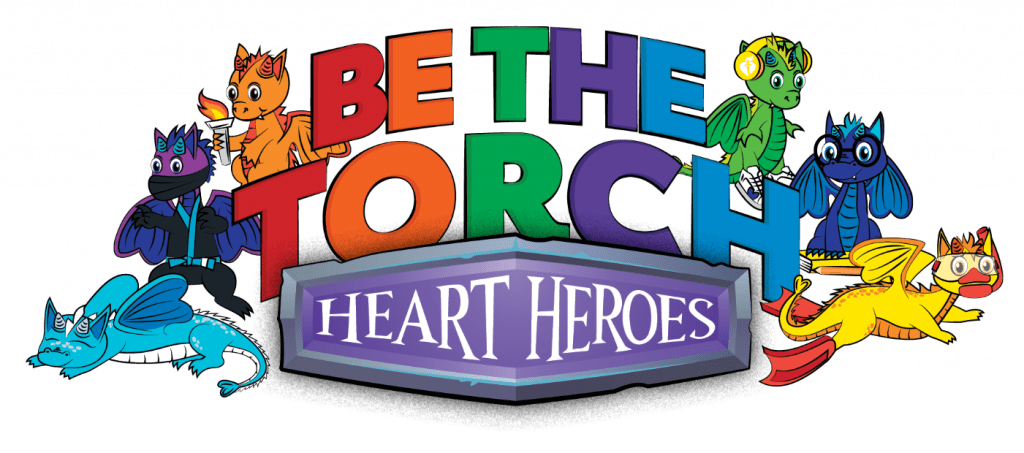 LINDBERGH FAMILIES
Kids Heart Challenge is Coming!
Be The Torch and light the way to healthier and happier hearts with the Heart Heroes! Our School is kicking off a service-learning program, Kids Heart Challenge, on January 30th! Help us get 100% of our students registered! When you sign up your student will be choosing a heart-healthy pledge.

CLICK HERE TO REGISTER


or download the Kids Heart Challenge App!
 


Thank you so much for supporting our school and the American Heart Association!
Interested in learning more about advocating for the AHA? Join You're the Cure